We work together in
Smart Building Innovation
Our mission is to help the real estate industry shift from legacy systems and practices to reach its full potential.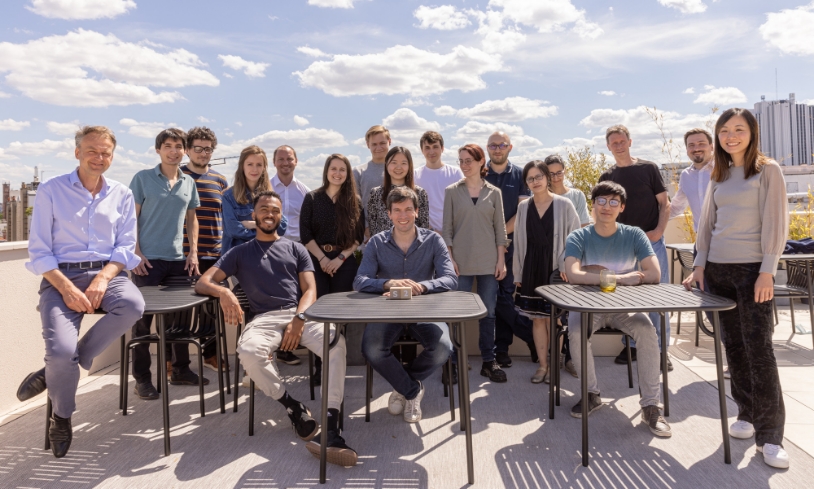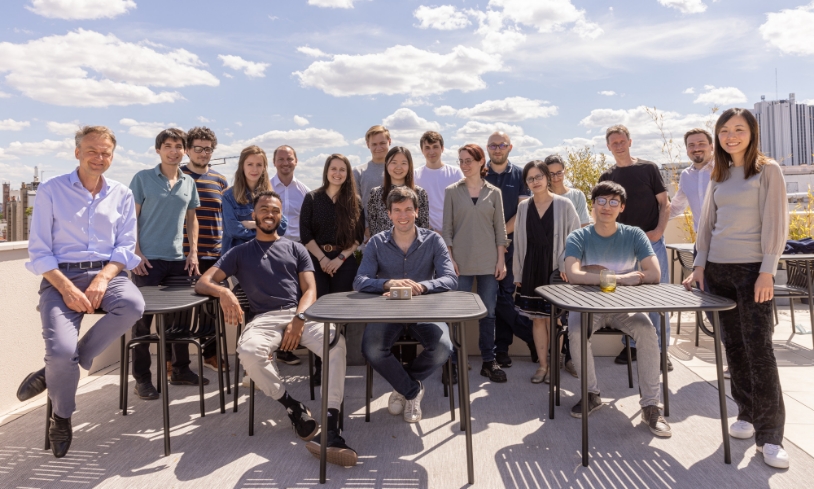 Our team acts as an operational data partner
Real Estate
Our real estate team brings together data asset managers, real estate analysts, product specialists, and sales people. This potent mix of skills allows us to deliver the best products to asset managers.
We manage premium relationships with our clients, providing a superior level of customer service. We achieve this by developing high-quality tools to market, sell and operate our products effectively.
Engineering
Our team of experts has a combined skillset that covers data engineering, full-stack web development, site reliability engineering, and quality assurance.
We are responsible for the implementation, quality control analysis, delivery, and maintenance of the Square Sense software solution and data lakehouse, as well as providing ongoing support of data-related activities.
Data Science
Our research team includes data product managers, data scientists, data analysts, and machine learning engineers. Each team member holds an advanced degree in a quantitative discipline.
We design, implement and operate algorithms to optimize real estate asset managers' key metrics while building trust-enabling features that drive user adoption: explainability, interactivity, and experience-driven decision-making support.
Our team is committed to helping you succeed.
We provide the tools, resources, and knowledge you need. We are unique in combining specialist knowledge of the real estate industry with advanced technical skills.
Leader, visionary, innovative – we are changing the paradigm by using new technologies to give real estate owners, managers, and companies the best and most comprehensive insights about their real estate portfolios.
Thank you! We have received your request and will contact you soon.