We can only improve
what we measure
Square Sense, the leading data platform for sustainability and digital real estate management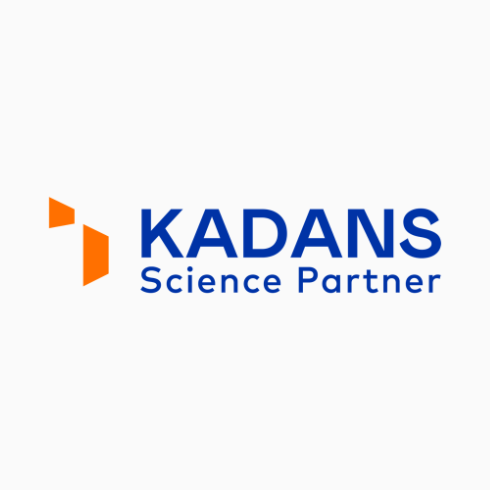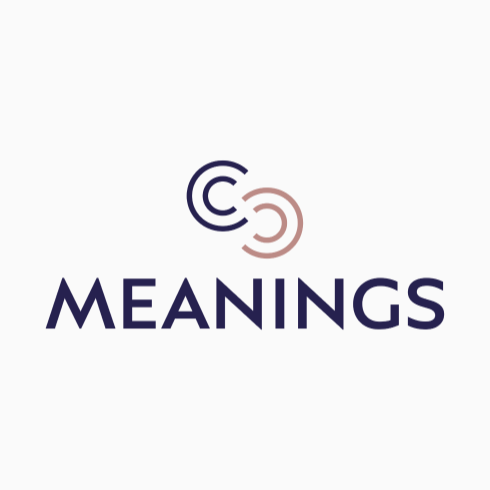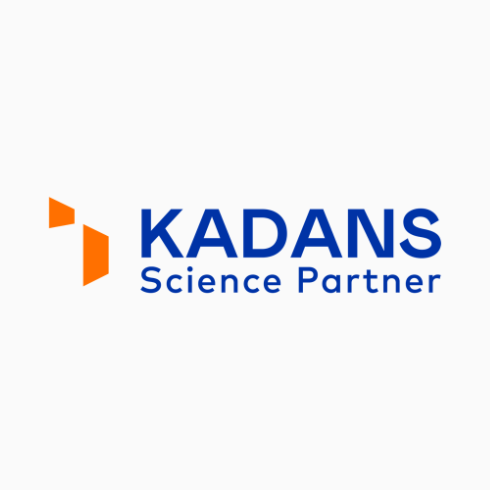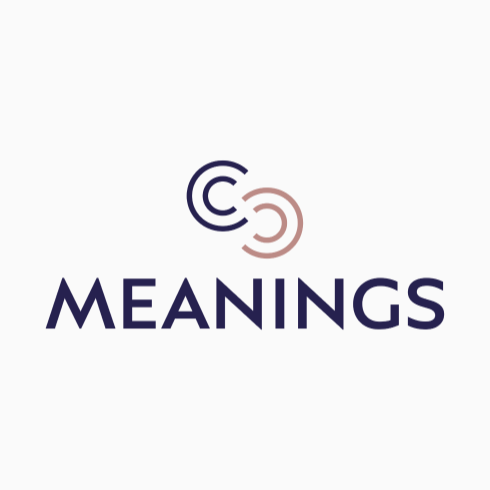 Square Sense operates a global platform with assets in more than 12 European, North American and Asian countries.
Solve your main challenges through occupancy analysis
At Square Sense, occupancy data is at the heart of our technology.
By contextualising all other data with occupancy, we help you solve all your challenges: environmental impact and energy performance, tenant relationships, and user experience.
Data about
Space utilisation and use of services
Improving
Energy performance
Energy efficiency
Save 15% to 30% on HVAC and lighting consumption  by identifying underused spaces and predicting inefficiency.
Planning
Return to the office
Asset performance
Reduce risk of vacancy by understanding how hybrid working will affect tenant retention.
Enhancing
Quality of services
User satisfaction
Optimise space usage and quality of services by understanding tenants' needs.
A

robust operational process to assist

real estate asset managers with smart building innovation
Design a relevant and affordable "smart" solution to target your assets' specific challenges
Provide, install, and commission the selected IoT devices and collect and centralise data sources into our platform
Process, visualise, and analyse data to get insights and recommendations from our Data Asset Management team of experts
Manage your portfolio accordingly to achieve and measure concrete benefits
All your portfolio and asset data always remain
safe and accessible
Need more technical information?
Privacy & Security
Our GDPR-compliant solution uses local data centers and an audited platform for cyber security that meets the most rigorous requirements.
Transparency
Portfolio, asset, and tenant data is only accessible to authorized stakeholders.
Asset data remains the sole property of the asset owner.
Need more technical information?
Our
team of experts
will lead you
Our passion for engineering, IoT, data science, and real estate drives us.
With these combined skills, we can help you lead the way into the future of the real estate industry.
Discover how a true operational data partner can lead your digital transformation
We have developed a unique method to blend data and real estate asset management. This innovative approach can deliver benefits otherwise inaccessible and makes us the best operational partner for your digital transformation.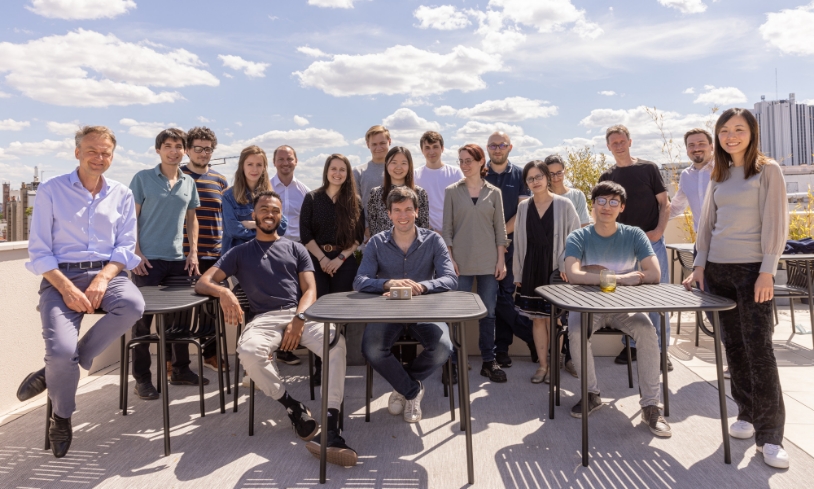 Thank you! We have received your request and will contact you soon.